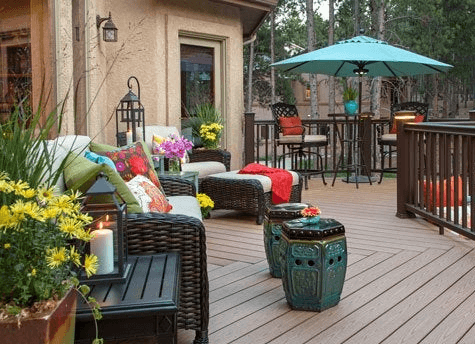 Consider These When Choosing Materials for a Deck
When choosing materials for a deck, it is important to consider the location and installation environment. Different materials may be more suitable for different environments, such as coastal areas versus mountains, or exposed areas versus areas that require materials that blend into the surroundings. There are also various construction techniques for retaining walls, such as single-sided inclined walls, double-sided inclined walls, braced walls, and cantilevered walls.
Common materials for deck construction include block, brick, pre-cast concrete, poured-in-place concrete, and stone. It is important to carefully consider the characteristics and suitability of each material for your specific project to ensure the best results.